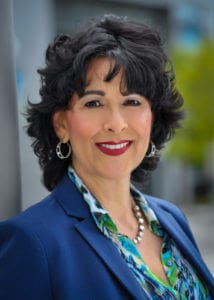 Events and Partnership Development Manager
Michelle is the coordinator of all things event-related at SOREDI. From scheduling venues, ordering food and delivering value to event sponsors, Michelle keeps our projects moving forward with a confident attitude and bright demeanor.
Michelle and her husband, Evan MacKenzie, moved to Medford in April 2017, when he accepted a position as Planning Director for the City of Phoenix. They reside in Medford.
For more information please contact:
Michelle ManionEvents and Partnership Development Manager


(541) 773-8946




michelle@soredi.org