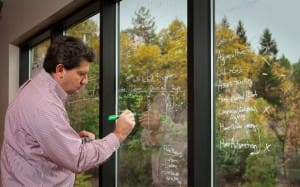 A Technical Advisory Group (TAG Team) has been gathered from a pool of business experts.
From serial entrepreneurs to retired executives to work professionals in their "niche" fields, we have assembled a team of local experts to assist businesses and start-ups. These experts have agreed to volunteer their time to function as mentors and coaches in ongoing relationships with entrepreneurs and start-ups.  This service is free with the goal of helping business succeed.  Our volunteers possess a variety of skills such as accounting, marketing, finance, operations, and distribution to just to name a few.
Thanks to our many TAG team volunteers!
For more information please contact:
Noland AlstonVenture Catylist


(541) 773-8946




noland@soredi.org