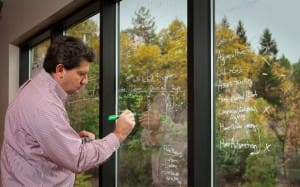 We're currently in the process of updating our Mentoring Program to provide online application forms for both potential Mentors and Entrepreneurs who are seeking help.
In the meantime if you are an experienced mentor who has some time to volunteer to help and guide entrepreneurs / start-ups / business owners please email us using the link below.
Equally if you are a start-up / entrepreneur / business owner looking for a mentor to help you grow your business please email us below so that we can put you in touch with any mentors that match your profile.
For more information please contact:
Alex PalmerVenture Catalyst



alex@soredi.org