October LAUNCH|Talk: M&A 101 – Buying and Selling a Business
October 9, 2019 @ 5:30 pm

-

7:30 pm

$10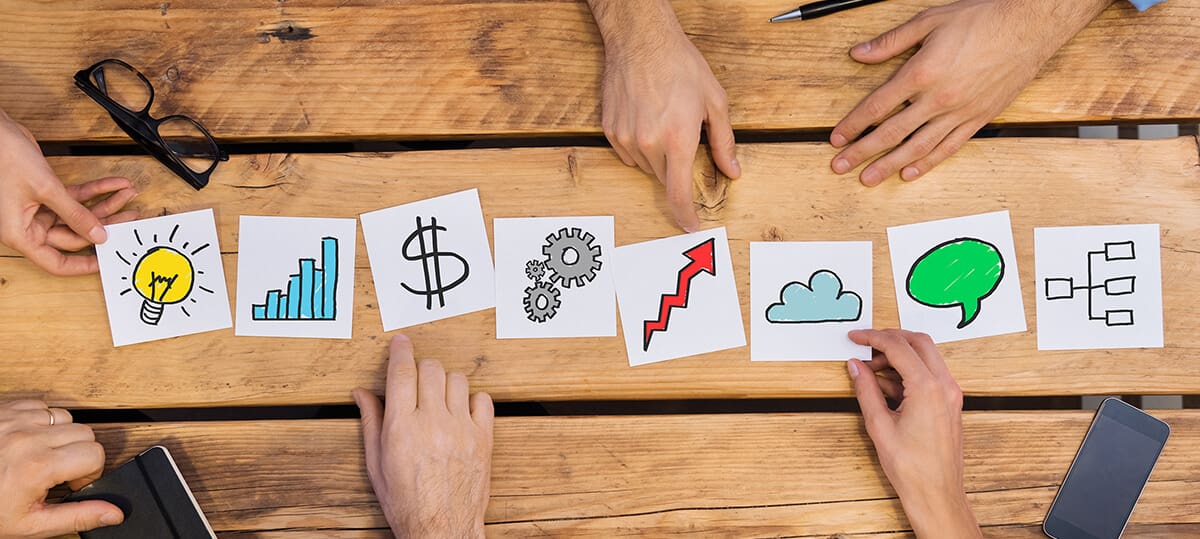 Every entrepreneur needs to know understand the buying and selling of businesses. Knowing the basics of Mergers and Acquisitions is a critical part of exiting a business through a successful sale, purchasing an existing business or adding partners to a start-up. Join our expert panel to walk through scenarios in detail to answer some of these common questions:
• When is the right time to sell your business and how do you prepare for a sale?
• How do you find a buyer and manage the sales process?
• Where do you start if you want to buy a business?
• What are common ways of financing a business purchase?
• What are some of the pitfalls faced by buyers and sellers?
Panelists Include:
Alana Dobbins; Partner, Rockwell Mergers & Acquisitions, LLC: Alana began her career right out of high school at at Aegis Bancorp, an M&A firm in California. After 17 years with the firm, she moved to Southern Oregon and became a Partner at Rockwell M&A, a lower-middle market * merger 7 acquisition advisory firm serving the West Coast. Alana is married with 3 kids, enjoying life on a small farm in Eagle Point.
*Lower middle-market refers to businesses with 10MM to 50MM in rev with a min EBITDA of 1MM.
Brad Niva; Executive Director, Travel Southern Oregon: Brad routinely works with the Southern Oregon wine industry, recreation partners and key attractions in strategic partnerships. Prior to Travel Southern Oregon, Brad owned and managed three tourism businesses in the Rogue Valley and has a passion to use tourism as an economic development tool to promote our region and support our Oregon communities. Over the last 12 years, he's built and sold multiple companies. Brad is always available to share his insights and experiences to help local   business owners with the pitfalls and challenges of starting and selling a business.
Linda Ganim, CPA, CVA; Principal and Founder of CFO Solutions-NW: Linda is focused on driving results for small, emerging, and mid-sized companies. She specializing in maximizing business value, exit and transition planning, funding and capital sourcing, forecasting and business valuations. Linda was previously the Chief Accounting Officer at Lithia Motors. Prior to her tenure at Lithia Motors, she was the Chief Financial Officer of Douglas National Bank. Linda is a graduate of the School of Business in Accountancy at California State University Sacramento and currently lives in Ashland.
Eric Herron; Commercial Real Estate & Business Broker, Full Circle Real Estate: As Full Circle's commercial real estate and business specialist, Eric brings decades of experience to help clients in Southern Oregon with a variety of commercial business and real estate deals. Before joining Full Circle, Eric served as the Executive VP of an electrical company with over 400 employees, managing field operations. He's also a co-founder and owner of a thriving medical practice based in Ashland.
——–
As part of our LAUNCH Southern Oregon initiative, LAUNCH|Talks are a regular series of events designed to provide inspiration, networking and knowledge-sharing for entrepreneurs, start-ups, investors and the wider business community. You are invited to engage our expert panelist on relevant subjects, network with fellow entrepreneurs, give a shout out about
your latest project, find the help you need to take the next step and more……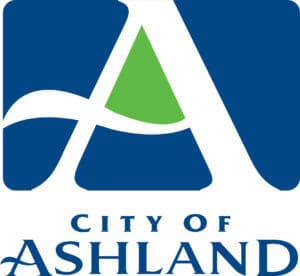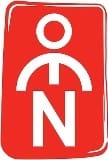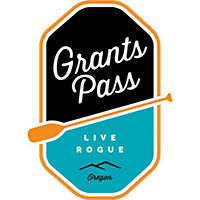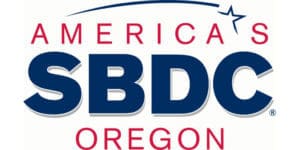 SOREDI Refund Policy:  Unless specifically stated on registration materials, the deadline to receive a refund for a purchased ticket is (10) ten business days before the event.  The deadline to receive a refund for a group purchase or a table (8 or more tickets) is (7) seven business days before the event.