September LAUNCH|Talk: Creative Arts & Entrepreneurship
September 5, 2019 @ 5:30 pm

-

7:30 pm

$10

Digital media skills have become an essential part of the marketing and communication capabilities for all businesses and entrepreneurs, but how can you learn and develop these skills? Join us to discover how creatives and digital arts professionals can inform the world of entrepreneurship and business.
This LAUNCH|Talk will be held in the Digital Media Center at SOU where we will explore the intersection of creative/digital arts and business/entrepreneurship. This session will also be live-streamed during the talk. Be prepared to ask your own questions in regard to the many ways that storytelling and media production can be creatively integrated into your business.
Andrew Gay, Associate Professor and Program Coordinator of Digital Cinema at SOU: Andrew teaches storytelling, media production and creative entrepreneurship. He earned his MFA in Entrepreneurial Digital Cinema from the University of Central Florida in 2010, and he has published research in the application of lean startup principles to screen story development. His recent creative and scholarly work has focused on a 360º spherical video production for cinematic virtual reality. Andrew has also worked as a freelance production coordinator, production manager, and assistant director in commercials, reality TV, and independent film. He is currently the board president of Film Southern Oregon, a regional film commission, and has been an active programmer fro the Ashland Independent Film Festival for several years.
Nisha Burton, Co-founder and CMO, Reflective Brands: Nisha is passionate about using her degree in Digital Arts & Filmmaking to build brands, tell incredible stories, and utilize the power of cutting edge technology. She has both worked and had her films showcased at Sundance, Cannes and other top film festivals. Her agency specializes in Immersive (XR) technologies and hosts Design Reality, a monthly event series exploring emerging technologies, allowing Nisha to keep her finger on the pulse of the latest innovations in the marketplace, technology, and consumer experience.
Annie Lundgren, Producer and Unit Production Manager, Joma Films: Annie has produced commercials for such national clients as Hewlett-Packard, Adobe, Land Rover, Leica Geosystems and CBS Interactive. She was the Second Unit Location Manager for the Bryan Cranston, Kevin Hart film THE UPSIDE and was Key Assistant Location Manager for the Oscar nominated film WILD starring Reese Witherspoon. Her favorite projects, by far, are the feature films she has made with her writer/director husband, Gary Lundgren, through their company, Joma Films. Together they have written, directed, edited and produced four feature length narrative films, CALVIN MARSHALL (2010), REDWOOD HIGHWAY (2014), BLACK ROAD (2016), and their soon to be released, highly anticipated PHOENIX, OREGON.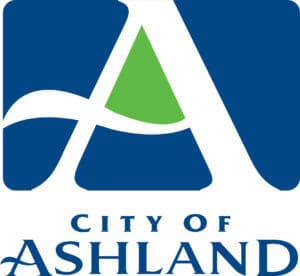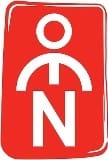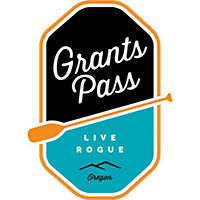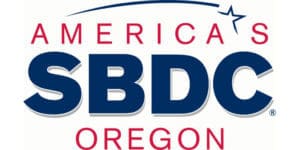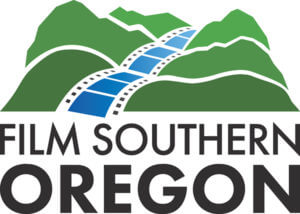 SOREDI Refund Policy:  Unless specifically stated on registration materials, the deadline to receive a refund for a purchased ticket is (10) ten business days before the event.  The deadline to receive a refund for a group purchase or a table (8 or more tickets) is (7) seven business days before the event.