Title: What is your value

?
Selling others on your business is critical to expansion and prosperity. Learn what makes a stellar business pitch and how to craft your business value proposition.
Note: This is session 5 of 6. Please add other sessions to your cart prior to checkout.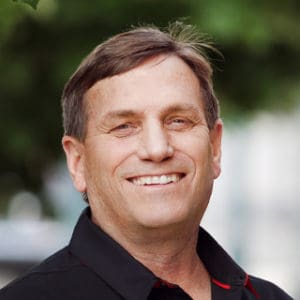 Presenters
Marshall Doak
Director, SOU Small Business Development Center (SBDC)
Marshall has worked to build small businesses as operations manager, controller, and as a business advisor throughout his career.  Through these positions, Marshall has managed operations ranging from 1 to 225 employees, has extensive experience regarding the production and distribution of products, and has a thorough understanding of the hurdles small business people face in order to grow their businesses.
Areas of expertise include financial management, operations management, business strategies and planning for transitioning businesses between entrepreneurs.
Marshall holds a Master of Business Administration from Pacific Lutheran University.
Brandon Cordell
Business Advisor, SOU Small Business Development Center (SBDC)
Brandon is a GrowthWheel Certified Adviser that helps entrepreneurs create strong businesses by working with them on the details that make a business successful — from pre-launch to exit. He also counsels clients in the areas of competing successfully in the government marketplace and winning government contracts. Brandon holds a Master of Business Administration specializing in Innovation & Entrepreneurship from the University of Oregon.
Brandon has personally provided over 1,110 hours of individual counseling to more than 410 small businesses in Oregon. He develops then delivers workshops on topics related to early-stage entrepreneurship in order to support small businesses with launch, growth, and sustainability in Southwest Oregon. He also facilitates Startup Weekend's 54-hour educational events for entrepreneurs who want to learn a business experientially. Brandon served in the US Army for eight years, is a private pilot, and enjoys weekend adventuring with his two sons.