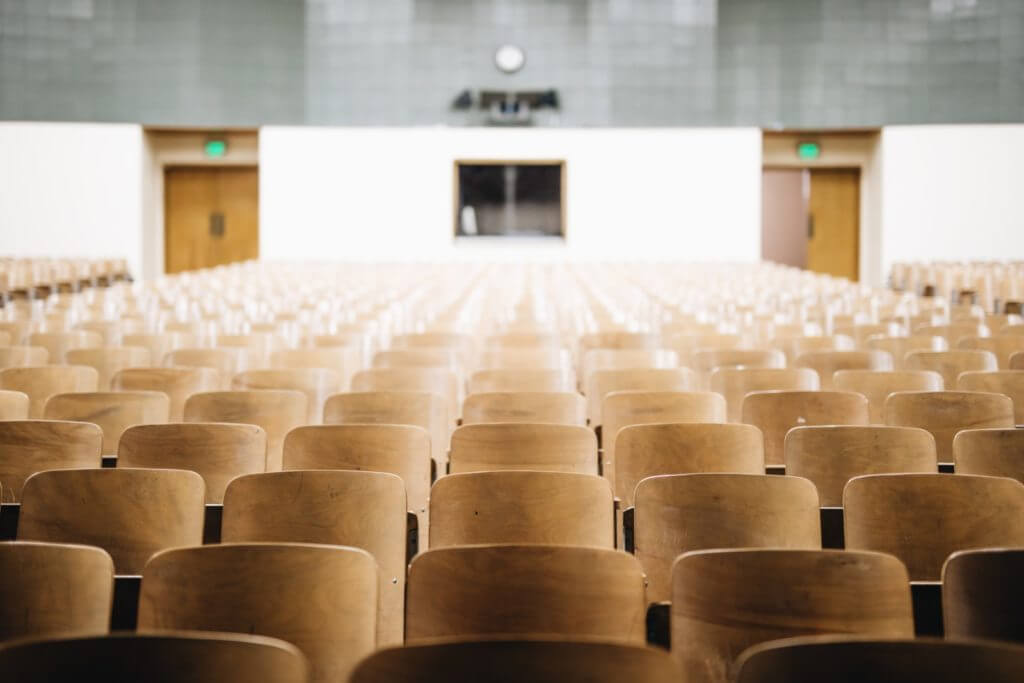 LAUNCH Talks are designed to provide local entrepreneurs a monthly meeting where they can mingle and be inspired. Programs often feature an entrepreneur success-story or a helpful local resource. For details of each program, visit www.soredi.org/events. Food and drink is provided, with beer & wine available to purchase.
If you've been wondering how to get your business started, where to go, who to call, what to do next … you have found your answer. When you are starting a business in Southern Oregon, you start with SOREDI – your first resource to a host of partners interested in helping you prosper.
LAUNCH Talks always include substantial time to network with peers and mentors, and meet new friends. It is our aim to:
Inspire– hear from other entrepreneurs or long-standing businesses on how they started their business venture.  They will share insight to help you move forward – or perhaps take a step back to be sure you are on the right path to success.
Inform– hear from local service providers, educators, or angel investors on what new programs or opportunities may be available to help you on your way to growing your Southern Oregon Business.
Nurture– we trust you will be nurtured during the networking time with food and beverage on hand. If you have a specific need to take the next step in your project, plan to participate in our "Stand Up and Shout Out" open-mic time.
If you are a Concept Stage Company or a Launch Stage Company preparing to seek Angel Investment, you may meet your Angel at the next LAUNCH Talk. If not, then you'll want to request assistance from our Venture Catalyst as a first stage to applying to the Angel investment network.
Upcoming Launch Events
There are no upcoming events at this time.