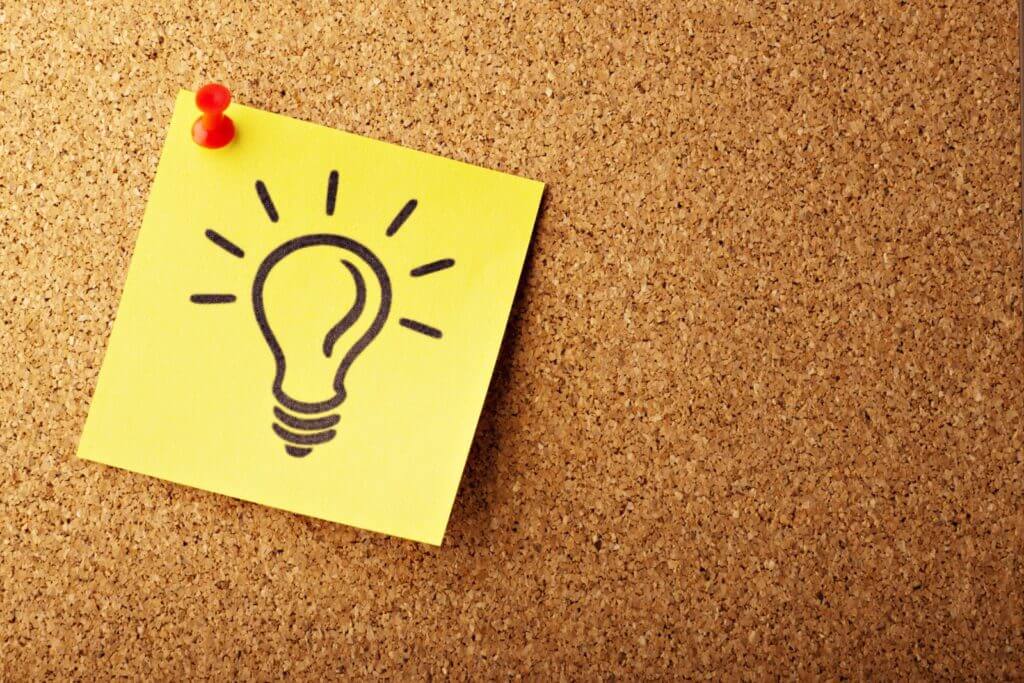 The SOREDI Launch Program aims to build and develop the entrepreneurial eco-system here in Southern Oregon by offering assistance to traded sector* start-ups and entrepreneurs with significant growth potential. We do this in 2 main ways:
Working directly with start-ups and entrepreneurs to provide; mentoring, resources, connections, coaching, access to capital & angel investment and more.
Building the entrepreneurial eco-system in Southern Oregon through a wide variety of both long term strategic and tactical initiatives that aim to inspire, educate and develop resources for entrepreneurs. These include regular LAUNCH|Talk events, Pitch contests, development of an accelerator program, management of the Southern Oregon Angel Investment Network and much more.
*Traded sector refers to businesses that conduct (or plan to conduct) their business nationally & internationally.