Our next LAUNCH|Talk is just a week away and we're pleased to confirm our line-up of panelists, including  Oscar Castro, the VP E-Commerce for one of Medford's biggest and best know businesses, Harry & David.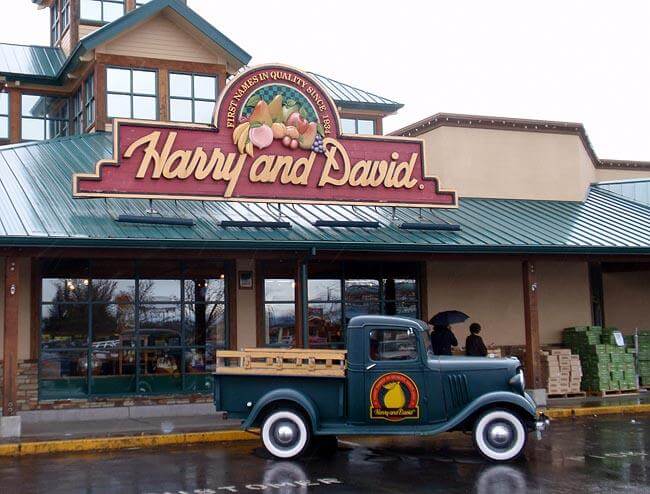 Along with Jim Teece (Project A, Ashland Homenet), Sabina King (Hempure, Taza) and Brandon Kirkland (Epicshops), join us for a lively panel discussion covering all aspects of running a successful e-ommerce business. Whether you are managing a multi-million dollar, highly seasonal online operation or launching a successful Amazon business remotely while traveling the world,
The event takes place at Urban Cork in Medford next Wednesday April 10th and starts at 5.30pm.
Tickets are $10 and include wine & snacks, available either in advance or on the door.