Tis the season to say thanks and celebrate!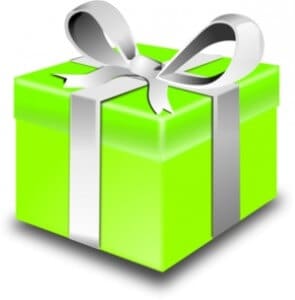 The open house will be Tuesday, December 1 from 4 to 6 pm. BricktownE Brewery will be catering the open house with heavy appetizers. Also, we will be enjoying wine and beer. SOREDI members only or by special invite. Members and invited guests will need to RSVP on our website. We also want to encourage them to sign up for our newsletter.
The purpose of the event is to celebrate gifts (local business expansions) which have come to our region in the last two years and look forward to project announcements that are forthcoming. Good opportunity for our guests to learn first-hand about these projects and meet new SOREDI staff members Kathy Trautman, Tim Root, and Noland Alston. The Open House will also celebrate our members who make our work possible.
SOREDI Members, Please RSVP Here