Invest in the future of your business, your community and the region!  Become a SOREDI member or renew your membership today.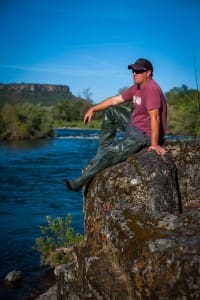 Benefits of SOREDI Membership
Participation in positive activity towards job creation in Jackson and Josephine counties
Access to a dynamic network of business members
Considerations for Board/Committee member positions
Strong advocacy for the manufacturing and distribution sectors, which positively impact the whole business community
Opportunities to meet and work with a cross-section of the region's business and community leaders by participating in SOREDI events (at a discounted price)
Opportunities to promote your business by sponsoring SOREDI events
Access to business referrals and assistance from SOREDI staff professionals
Listing on the SOREDI web site Member Directory page
Policy support as SOREDI works with partner organizations to keep economic development at the forefront of our policy leaders' minds
Weekly electronic news alerts on economic development updates
SOREDI is a non-profit organization, supported by membership, and because of that, we can offer complimentary business services to companies that are seeking to launch, relocate and prosper in Southern Oregon - just like you.
In 2020-2021:
SOREDI processed 10 Enterprise Zone applications that will create/retain 300 jobs and bring to the region $54.59 million in new private sector capital investment. That's up to $825,000 in property tax abatement for those ten applicants!
SOREDI administered $6,628,286 in grants to 468 different businesses throughout all 15 SOREDI jurisdictions.
Our members made this possible. Would you consider becoming a SOREDI Member and paying it forward for the benefit of another business?