SOREDI and RCC are partnering with SOBIG to present: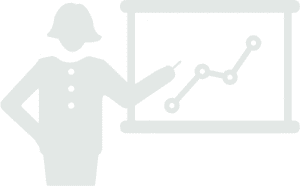 PROJECT MANAGEMENT FUNDAMENTALS
A class on the essential basics of
Project Management. Geared for engineers
and engineering managers, but it works for
anyone with real deliverables, a start and end
date, and a pool of resources.
BENEFIT: Your projects run on time, on budget,
and on target—with less craziness.
Class includes four 3hr trainings.
Limited to 25 people.
Continuing Education Credits are available upon request.
Upon completion of the program, participants will receive a Certificate of Participation.
INSTRUCTOR:
John Lamy
BSEE-MIT
MBA-Cornell
25 years Silicon Valley engineering management
7 years consulting
COST:
$148 for SOBIG members
$198 for non-SOBIG members
WHEN:
Oct 13th, Nov 3rd, Nov 10th, Dec 1st
Morning refreshments: 8:00 am
Class: 8:30 am – 11:30 am
WHERE:
RCC-White City Campus in room 123A
7800 Pacific Avenue, White City, OR
(Park in back parking lot)
Register Now